Keystone Scholars Partner Information Sheet
Hospitals and Healthcare Systems
Thank you for helping spread the word on Pennsylvania's new child development account, Keystone Scholars. By doing this, you are helping ensure that every PA child has the opportunity for a better future.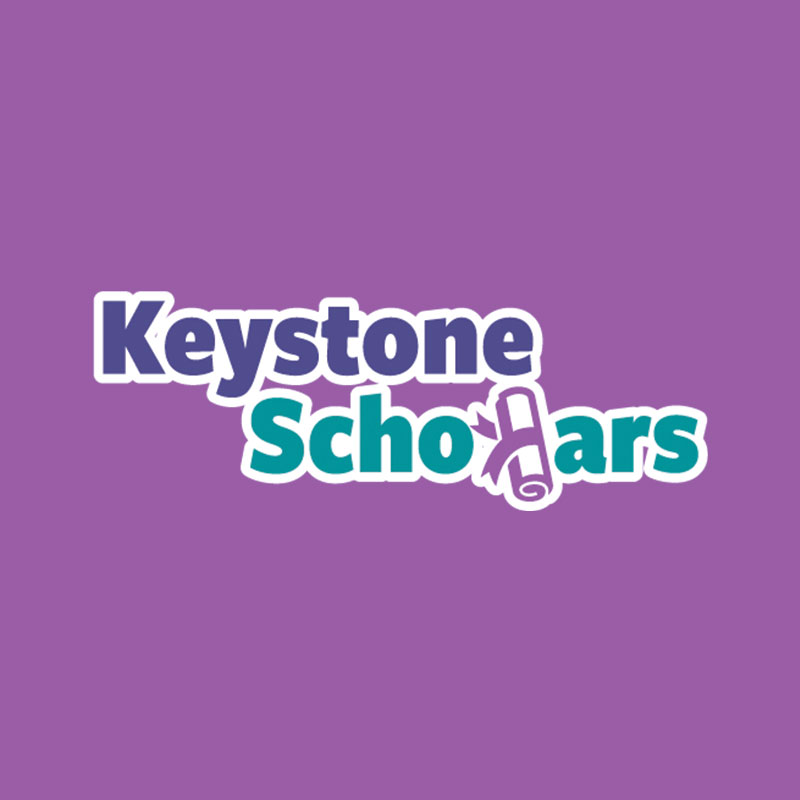 What is keystone scholars?
The PA Treasury Department is investing $100 for every baby born to a Pennsylvania resident on or after January 1, 2019 for their post-secondary education.
Babies receive the $100 'get-started' deposit automatically.  Babies adopted by PA residents may also qualify.
Families can start their own savings in a separate PA529 College and Career Savings account.
The goal of Keystone Scholars is to encourage a college-bound identity for every PA newborn and the program was developed with research and best practices in the growing field of child development accounts.
How does it work?
New and expectant parents can pre-register at www.pa529.com/keystoneand can also learn more  online at www.pa529.com/keystone or through the materials provided.
Between 4-6 months after birth, eligible families will receive a letter from PA Treasury with instructions on how to register and access their child's account online. The birth certificate number, zip code, and birth date will be needed.
WHhat can you do?
Trusted community healthcare partners are needed to inform expectant and new parents about Keystone Scholars to:
Inform/remind parents about the program
Tell parents that they will receive a letter from PA Treasury with more information about 4-6 months after their child's birth
Reassure them the $100 account is real and is being provided to every child regardless of income
Have fun imagining their child's future with them!
Use PA Treasury's informational materials which are provided in a variety of formats for multiple touchpoints, including: 
Pre-natal, birthing and breastfeeding classes;
Tours of hospital birthing centers
New-mom packets provided in hospitals before discharge
OB/GYN and pediatrician offices
Waiting areas and in-house video and television networks
Social media
Patient/Community newsletters
Educational webinars
Media opportunities
Community outreach events
You can access and order materials at www.pa529.com/keystone/resources. 
PA Treasury offers training on the program for your frontline employees and can also conduct informational webinars for your patients and families.  Please contact us at keystone@pa529.com to schedule.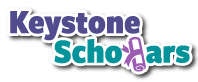 Connect With Us
Phone:
800-440-4000
Email:
Keystone@PA529.com
Keystone Scholars
613 North Drive | Room G-06
Harrisburg, PA 17120