Keystone Scholars Resource Materials
Help us spread the word about Keystone Scholars. Download and share content with health care providers, community groups, schools, daycares, and anyone else who provides services to new and expectant parents.
Resource Materials
If you would like to receive Keystone Scholars materials please complete and return the material order form to keystone@pa529.com or call 800-440-4000.
Material Order Form
Newsletter
Help spread the news. Download and include Keystone Scholars information in your organization's newsletter.
Keystone Newsletter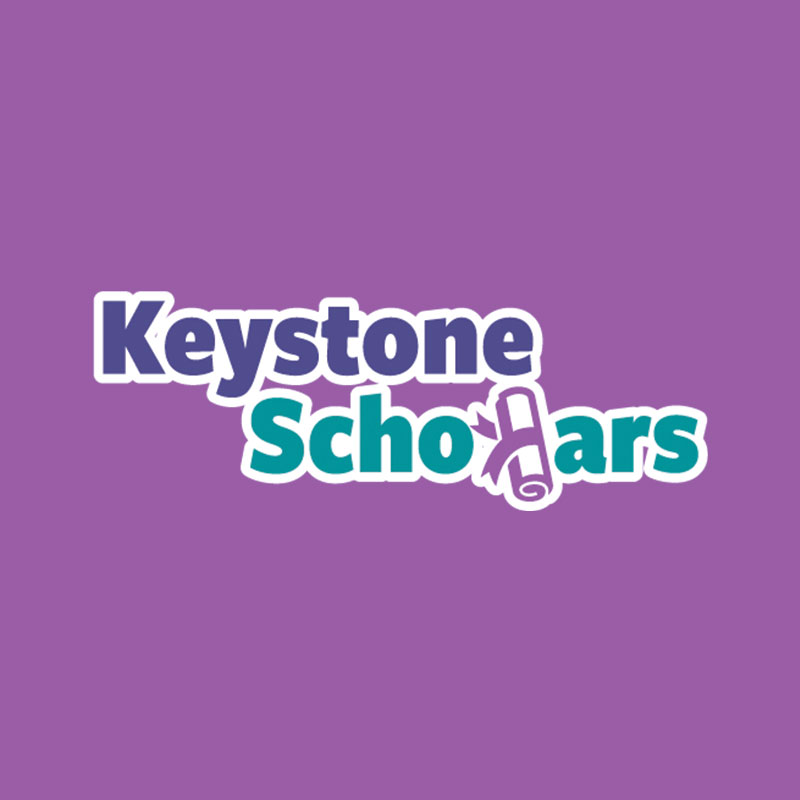 Infographic Video
Share this video on your website or social media pages. This 15 second overview is a quick introduction to Keystone Scholars that you can share with new and expectant parents.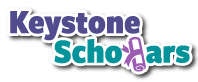 Connect With Us
Phone:
800-440-4000
Email:
Keystone@PA529.com
Keystone Scholars
613 North Drive | Room G-06
Harrisburg, PA 17120